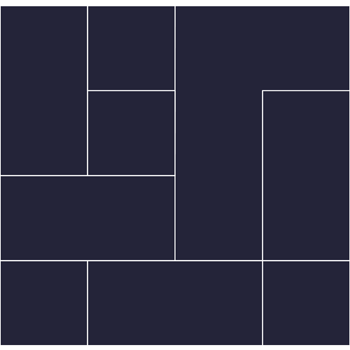 The building San Juan 1, is a project to be lived, each home will be personalized designed according to the different needs of its future owners.

A wide range of possibilities are possible with different options of housing distributions, from a more traditional configuration to an open concept layout, with or without terrace and diverse alternatives in interior decoration.

This establishes some ground rules whose result will satisfy the needs and requirements of each customer.